We are here to manage your claims with experience
The tax credit for increasing research activities R&D Tax Credit
The tax credit for increasing research activities, known as the R&D Tax Credit, has been a part of the tax legislation of the United States since 1981. First implemented temporarily and made permanent in 2015 as a part of the Economic Recovery Tax Act.

The main reason behind this was to maintain and retain the technological and innovation leadership of the USA. Research and development is a mandatory part of innovation and is financially risky by nature too.

You may be able to claim up to $250,000 in research and development costs from your payroll tax or income tax if your business qualifies for R&D tax credits.

Learn more about how the R&D Tax Credit help minimizes the financial risks associated with innovation, especially for startups.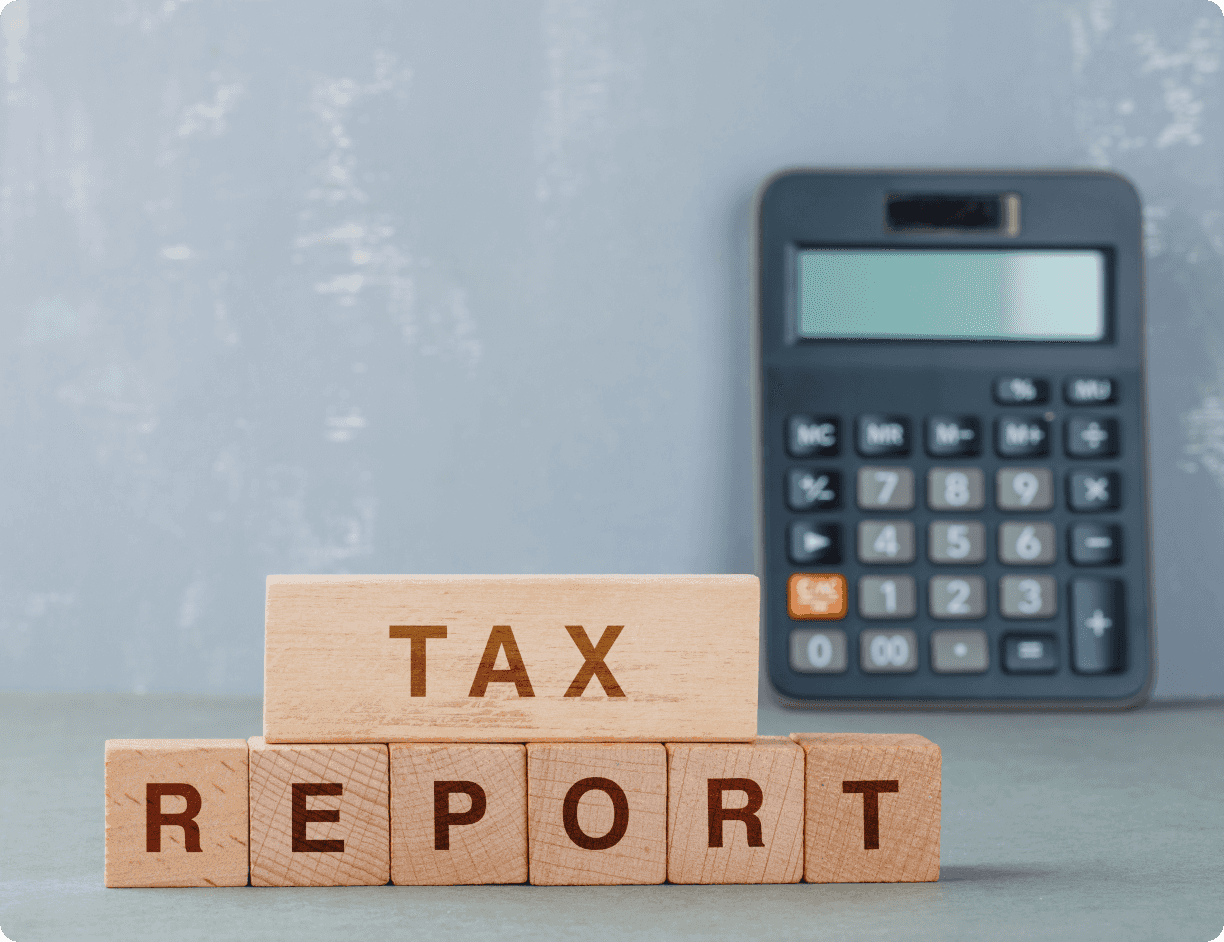 Our Services
Employee Retention Credit Under CARES Act
Employee Retention Credit was established in 2020 under the CARES Act. It applies to employers who experienced a significant reduction in revenues or whose businesses were forced to shut down partially due to the Covid-19 pandemic in 2020 and 2021.

In the first three quarters of 2021, the ERC offers qualifying employers a quarterly tax credit of up to $7,000 per employee or up to $21,000 per employee for the whole year. This is a good chance to reclaim some of your financial damages if your business was harmed during the pandemic.